Syllabus Description:
Hello fellow writers,
Welcome to 284a, Beginning Short Story Writing. The full syllabus is available in the files section of Canvas.
Over the next 10 weeks we will identify and practice these elements of story making:
Seeing conflict/value judgements/conflicts (POV, Characterization)
Setting
Tone and mood
Voice
Decisions (Problem; Factors Involved; Decision; Outcome)
But really, we'll be doing a lot of this: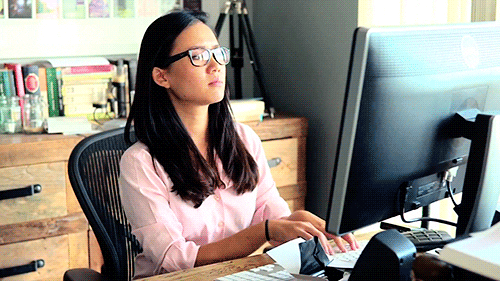 Hope we get it right. 
I look forward to spending the next 10 weeks with you.
Catalog Description:
Introduction to the theory and practice of writing the short story.
GE Requirements:
Visual, Literary, and Performing Arts (VLPA)